Rockhurst announces hiring of new softball coach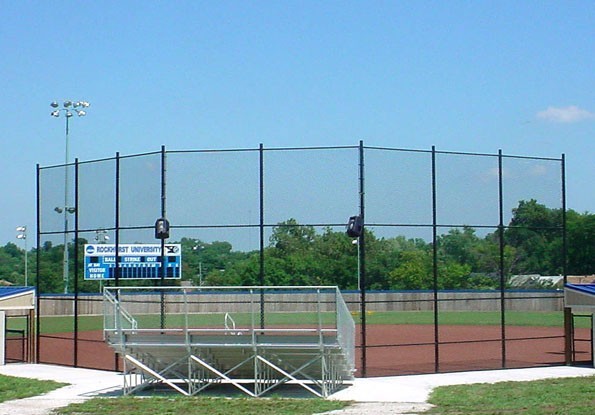 The Rockhurst softball program has a new head coach, Athletic Director Gary Burns announced Monday. Former Truman State assistant coach Bailey Wittenauer takes over for former Hawks head coach Galen Struve.
"We are thrilled to welcome Bailey to our staff," Burns said via rockhursthawks.com. "She is a rising star among college softball coaches. She has tremendous energy and passion for the game. Bailey has great knowledge of our conference after spending the past five years as a player and coach in the GLVC."
Wittenauer noted her excitement about continuing in the GLVC and for Rockhurst's commitment to the softball program.
"I want to thank Gary Burns and Kathy Strecker, and the rest of the hiring committee for giving me the opportunity to be the next head coach at Rockhurst," Wittenauer said. "I was immediately excited about the vision the athletic department had for softball and I look forward to building onto its previous successes. It is an honor to lead a program in such a highly competitive conference such as the GLVC."
Last season, the Hawks earned a share of the GLVC regular season conference title and posted an overall record of  31-22.