GLVC introduces lacrosse; Rockhurst to join in 2019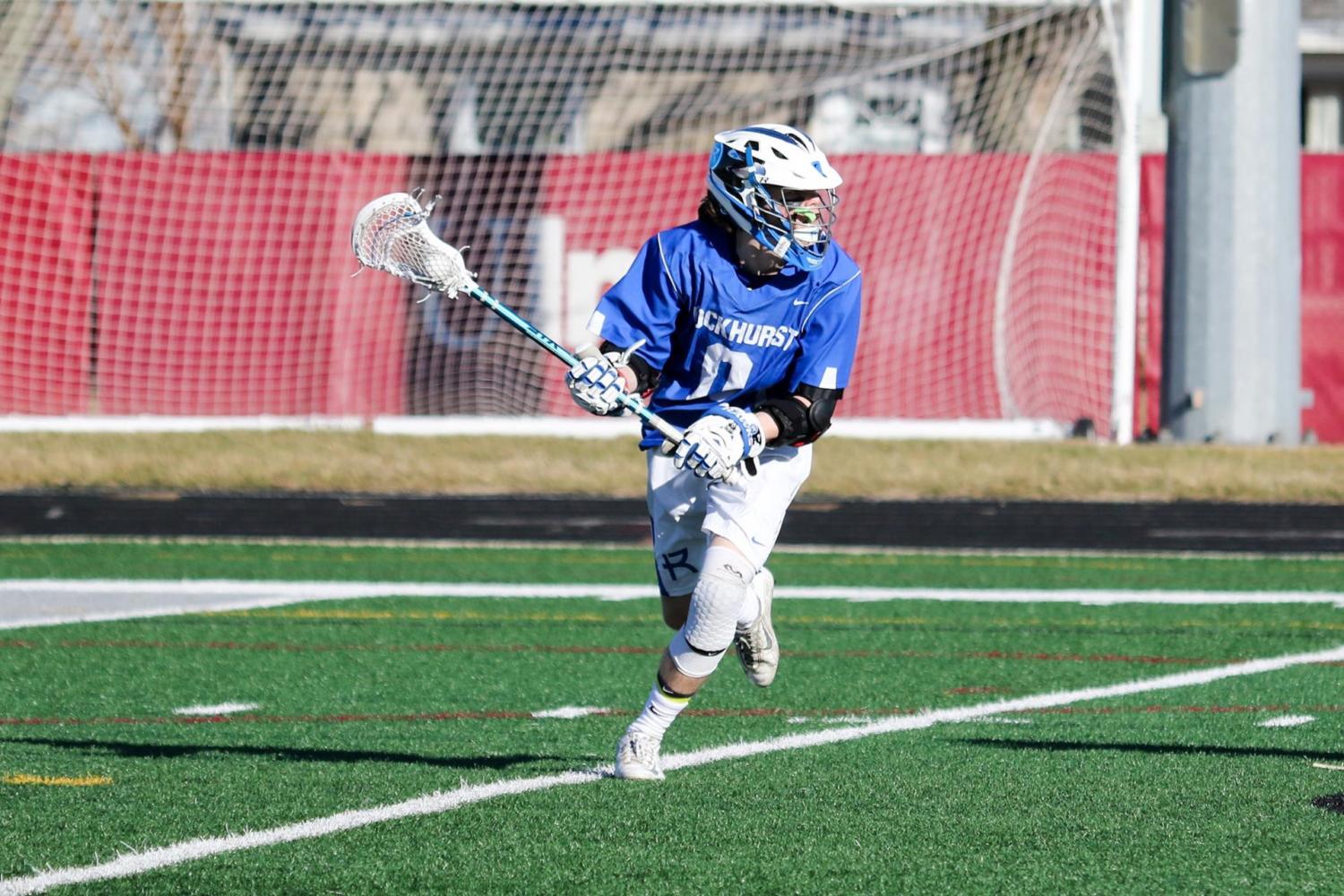 INDIANAPOLIS — The Great Lakes Valley Conference announced Tuesday that a new sport will be added for the 2017-18 season. Men's lacrosse joins the conference as its 22nd sport.
The Rockhurst University men's lacrosse program won't join the GLVC for lacrosse until the 2018-19 season, though. The team currently plays in the Rocky Mountain Athletic Conference.
"The inaugural season of GLVC men's lacrosse will feature six institutions comprised of two full-time Conference members and four associate members, including: University of Indianapolis (GLVC), Maryville University (GLVC), University of Alabama Huntsville (Gulf South Conference), University of Montevallo (Gulf South Conference), Shorter University (Gulf South Conference), and Young Harris College (Peach Belt Conference)," according to the conference website.
Once Rockhurst lacrosse joins the GLVC, it will bring the team total to seven members.
Lacrosse has been quickly growing throughout the U.S. in recent years, as has the program at Rockhurst. The Hawks cracked the Top 25 rankings for the first time in its young infancy last season.