Father Thomas Curran Announces His Plan to Step Down from President of the University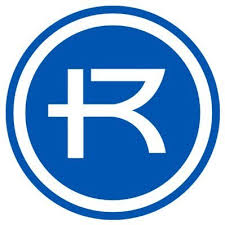 In a campus-wide email, Fr. Thomas Curran announced yesterday his plan to step down as President of Rockhurst University.
In his 16 years at the University, Curran has promoted diversity, placed an emphasis on Catholic Intellectual Tradition, and deeply explored campus sustainability, all while making meaningful connections with each student.
"He always made sure to check in with students" said junior Katie Gregg. "He would sit with me at lunch if I was alone, and genuinely cared how I was doing, which strengthened my faith." Gregg said.
Father Curran made sure to note he was still devoted to his mission in his final year, even introducing a new plan for the campus. The new plan, titled the Center for Faith and Justice, will emphasize campus ministry, mission, DEI, community outreach, service learning, Prosperity Center, prison education and other related ventures.
As for his replacement, the school has retained AGB Search, a professional firm devoted to finding the next president, who will start in July 2022.