Why black literature is important
­­
Whether it is black squares on your Instagram feed, going to marches and rallies­­ or having those educational discussions with your family, there is no question that much is being done to raise awareness for the Black Lives Matter movement. While these movements are amazing and impactful, we can do more.
It is one thing to do all these things, it is another to listen, understand, and empathize.
Unless you are black, many of us can never understand what black people must go through daily no matter how hard we try. We can hear their stories and their point of view. We can listen and use their experiences as a motivation to fight this unjust system so future generations of black Americans can live a life where they are not constantly living in fear because of the color of their skin.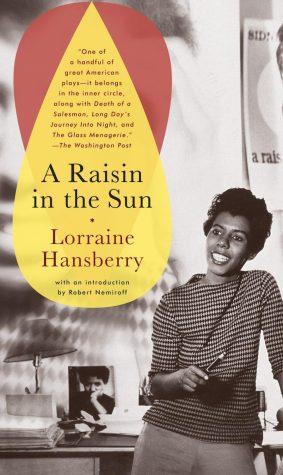 One of the best ways to listen to and learn from someone's experience on a personal level is literature. Literature is an author pouring their thoughts, feelings, and emotions on a piece of paper so that they can tell their story. By reading their story, you see a person's character on a personal level through their point of view.
What better way is there to learn and educate yourself on the BLM movement and a black person's experiences than a black author?
Below is a list of stories written by black authors. Reading just one of these titles will change your perspective, helping you better understand what it is like to be black in America. These stories are compelling to their experience and speaks truth to the injustices which occur in this country.
– Beloved by Toni Morrison
– Between the World and Me by Ta-Nehisi Coates
– The Hate U Give by Angie Thomas
– A Raisin in the Sun by Lorraine Hansberry
– Fences by August Wilson
– I Know Why the Caged Bird Sings by Maya Angelou
– Kindred by Octavia E. Butler
– The Light of the World: A Memoir by Elizabeth Alexander
– The Nickel Boys: A Novel by Colson Whitehead
– The Underground Railroad by Colson Whitehead
– Sister Outsider by Audre Lorde
– The Street by Ann Petry
Edited by Micaela Gutierrez