KC BBQ: Rockroom Style
This spring semester has welcomed a different on-campus eatery in the Rockroom.
The rotating culinary spot landed on Smoked, a Rockhurst take on Kansas City barbecue. Smoked replaces Tu Taco, the first food locale introduced in the old Subway space as part of a revamping of the Rockroom Market that began in the fall of 2019.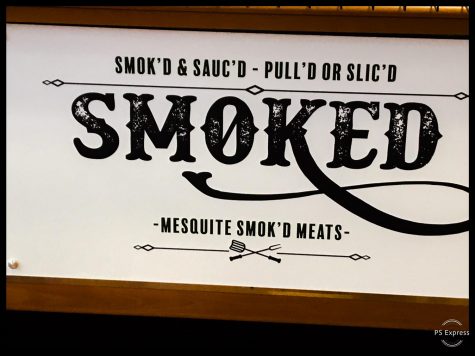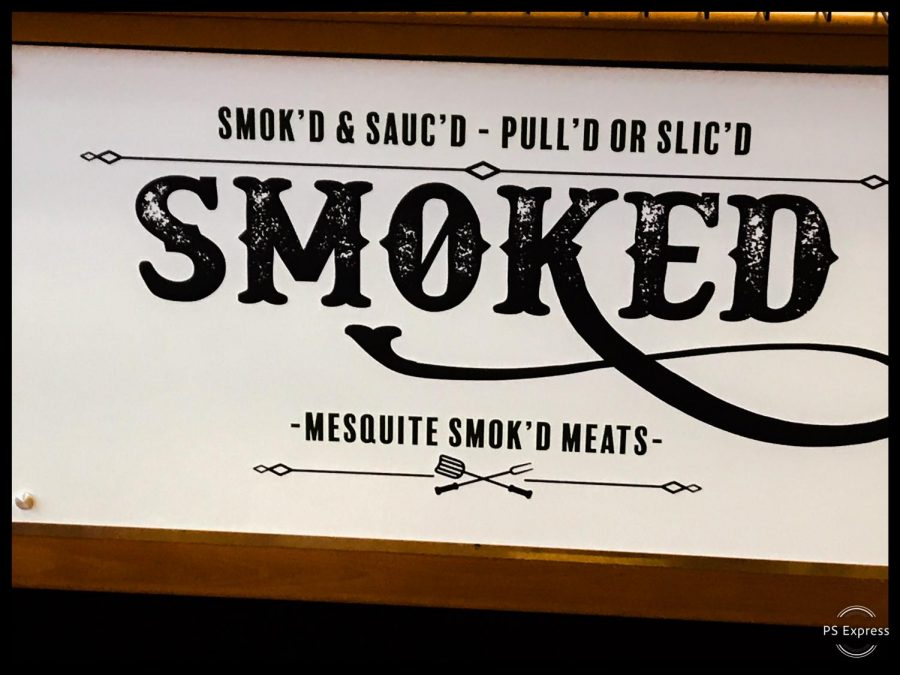 The choice of Smoked was a result of an online poll the Rockhurst dining services provided to the students as a continuation of the student choice dining option.  This poll was conducted during the semester fall 2019.
The question remains: What are the opinions of the student body on this new eatery?
Junior Adrian Townsend had strong sentiments about the change. Townsend said "Tu Taco was delicious; it was popping every single day.  This BBQ place was like 'it's okay,' a tentative 'it's okay.'" added Townsend was disappointed in the macaroni and cheese side, saying it does not represent the flavorful barbecue that Kansas City has to offer.
A unique feature about Smoked is it rotates its side options every week, giving students added choices, but for some, mixed experiences about the food.
Townsend lightheartedly concluded "The most disappointed I've ever been in the Rockhurst community was when I saw they voted for the BBQ place, there's so much room for error [in barbecue],"
Sophomore Megan Page expressed a different frustration, one from the gluten-free, vegetarian/vegan perspective, saying "If you have a diets restrictions, you can't eat a full meal [at Smoked.]"  She was concerned about the minimal options for student who have gluten, dairy or meat restrictions. Other students who are vegetarian had similar concerns about the side options offered at Smoked.
On the other hand, a portion of the campus enjoys Smoked, including Brian Frain, a professor of education courses.  He said "I like to go here for lunch, they have good sandwiches."  Regardless of its popularity, for students underwhelmed by the barbecue spot, Smoked may not be here for long. In the student choice poll for the fall 2020 semester, the top selections so far are Tu Taco and Melted, a grilled cheese sandwich place.