2017-2018 Staff
Staff Writer
Steven Amrein is a senior from Topeka, Kansas. He is majoring in Political Science and is minoring in both Criminal Justice and Theology. Some of his favorite topics to study and write about include politics, sports, law and Kansas...
See Steven Amrein's profile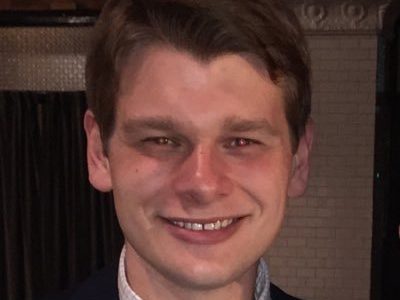 Editor-in-Chief
Ryan Crawford is from St. Charles, Mo., where he spent his first 18 years before coming to Rockhurst University in 2014. Ryan, '18, is the current Editor-in-Chief of the Sentinel. He has served the site previously as a staff writer...
See Ryan Crawford 's profile